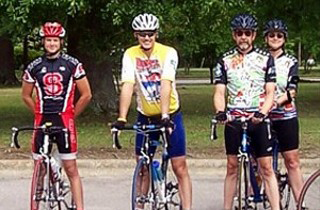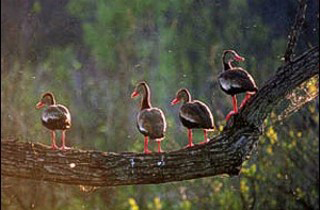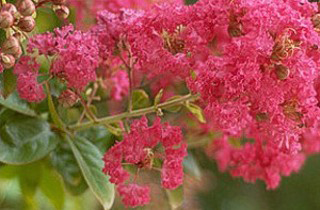 Our Scottish roots are reflected in our name. In 1722 a colony of Scotch Highlanders led by Lord Nairn settled in the "neck" of the Roanoke River. The name Scotland Neck first described the small communities that clustered around this original settlement. Nearly 150 years later, a progressive citizen named John Hyman adopted the name for the town he was to establish in this thriving area of commerce. Scotland Neck was officially incorporated in 1867 and work began creating the spacious avenues and tree-lined median of the north and southbound lanes of Main Street.
Today this historic median is festooned with glorious crepe myrtles that bloom each summer, a sight that welcomes thousands of visitors to Scotland Neck's annual Crepe Myrtle Festival in August. Live music, craftspeople with their wares, food and drink entertain the visitors, guests and home folks who fill our streets. However, this festival is just one highlight in a town that values civic involvement. Kiwanis, Lions, Junior Order, Masons and other civic groups take pride in annual projects that add value to the community. These clubs are joined by local churches working together to broaden Scotland Neck's base of support, attracting people of all backgrounds to the community.
Additionally, The Town of Scotland Neck is proud to be the home of Sylvan Heights Bird Park, a world class destination to view birds, waterfowl, plants and a variety of other local and exotic species from around the world. Sylvan Heights is nationally known as housing the largest collection of birds and waterfowl in North America as well as one of the largest collections in the world. This is a Roanoke River Region attraction that we are all proud of and that should not be missed.  For additional information:  Visit Halifax County and Town of Scotland Neck.