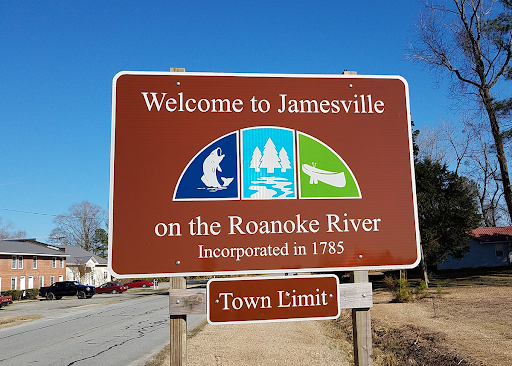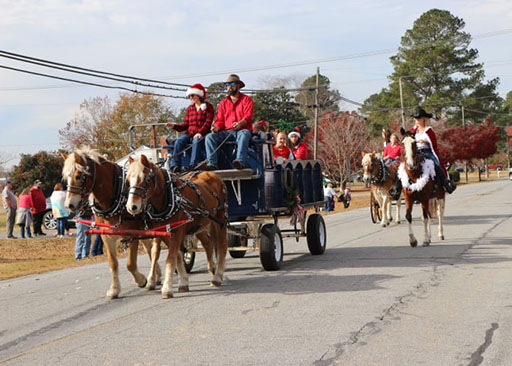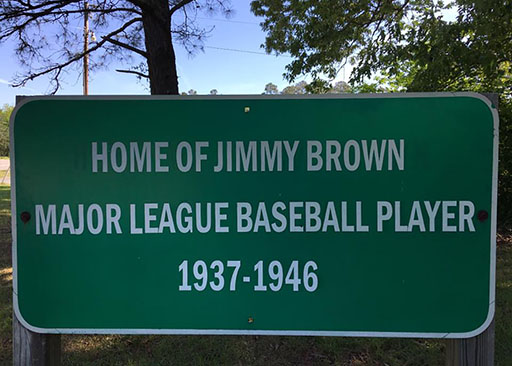 Welcome to Jamesville ~ the home of the Annual Herring Festival! Year after year on Easter weekend in Jamesville, you are guaranteed good food,  good fellowship, good music and good fun!  Various bands are on stage to provide your musical entertainment and there are lots of fun rides for children on Main Street. Easter Sunday marks the last day of the festival as events wind down. Traditionally, there is an Easter sunrise service at the Jamesville Town Cemetery.  Sunday evening, when the sun goes down, fireworks by the local Fire & Rescue is always a fitting finale to a unique Easter weekend to remember.
Jamesville, originally known as James Town, is the second oldest town in Martin County that received its municipal charter on December 29, 1785. Situated directly on the Roanoke River, Jamesville residents depended on the shipment of agricultural and forest products, supplying local farmers with merchandise, and taking advantage of the early springtime fishing season that was centered there.  Jamesville thrived prior to the Civil War with the formation of a large sawmill operation headed by Dennis Simmons. The construction of the Astoria Mill about a mile upriver gave the county its largest antebellum industry.  During the Civil War, Jamesville's placement between Union headquarters at Plymouth, downriver to the east, and Williamston, Hamilton and Fort Branch, upriver to the west, put the town in constant peril. The town's unenviable position placed it, as one local historian described, in "no man's land" between opposing Union and Confederate interests. The once-prosperous town was virtually destroyed during the course of the war. As a result, the only surviving antebellum residence in town is the ca. 1810 Burras House on West Main Street.
Today, Jamesville has several local businesses that are open on a daily basis.  The River's Edge Restaurant located on the Roanoke River is known for selling hot fresh herring plates during the spring of the year.
The Roanoke River runs adjacent to the Town. NC Wildlife recently completed a new boat landing along side of a wooden walkway that overlooks the river. Boating, camping, fishing, and wildlife sightings are just a few of the activities that can be enjoyed on this pristine river, one of the finest on the east coast!
The Town of Jamesville welcomes all to come and enjoy the home town warmth that makes all small communities unique and special!  For additional information:  Visit Martin County and Town of Jamesville.